We Buy Cars At Mossy Toyota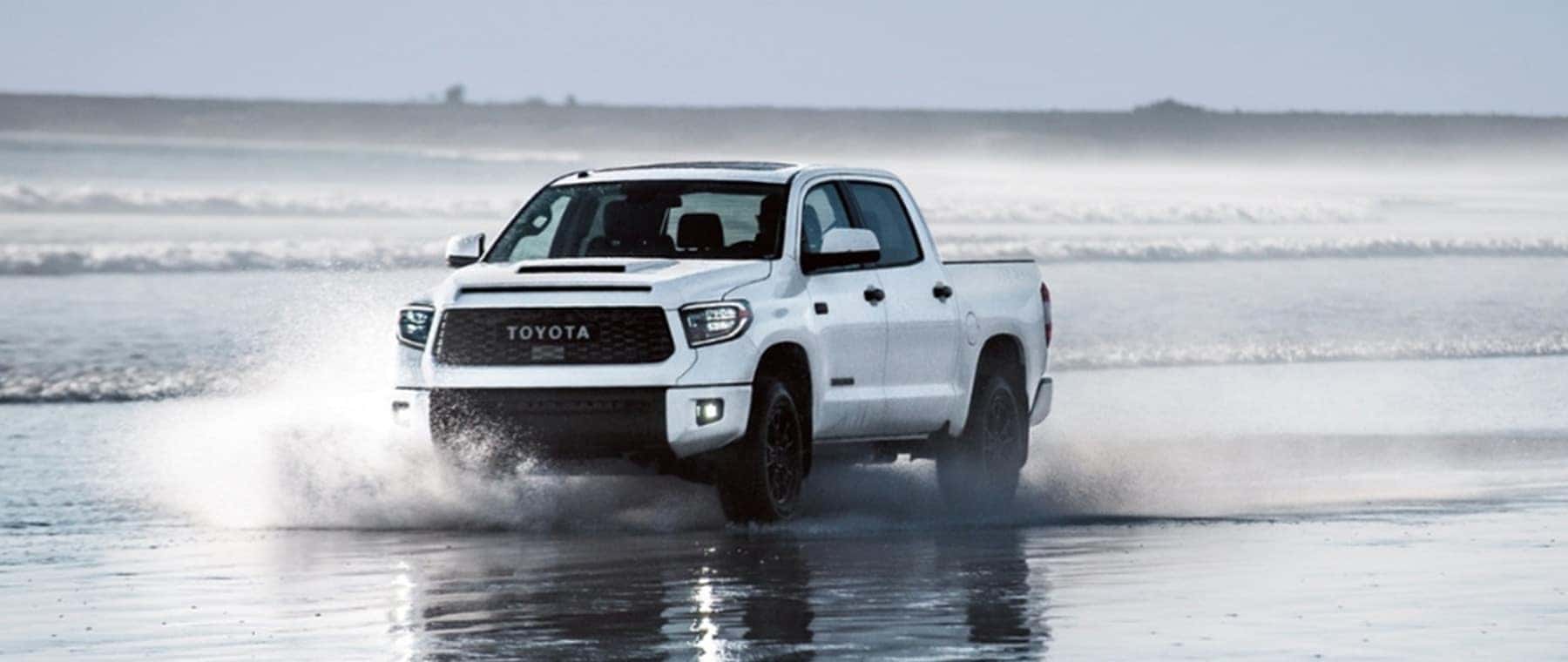 We Buy Cars at Mossy Toyota Near La Jolla
Wondering to yourself, "Can I sell my car in San Diego?", or "Where's the best place to sell your car in the greater Chula Vista area?" You can rest assured that you can sell cars to dealerships and the best place to do this is at Mossy Toyota! We're willing to buy your current vehicle from you through a buyback program or when you visit our San Diego facility to purchase a new vehicle. We buy cars at Mossy Toyota, but are you ready to sell yours? If so, then continue reading below!
How Does Selling Cars to Dealerships Work?
So, how do I sell my car in San Diego? You'll want to sell your vehicle at Mossy Toyota, as we streamline the process and eliminate any unnecessary hassle. Some of the best things you can do to prepare to sell your car to the dealer are:
Choose Your Dealership Wisely: If you have a gently used, newer vehicle you'll find that most Carlsbad dealerships will buy it regardless of their inventory or the car's initial condition. However, if you have an older model car then you may find it's easier to sell it at a dealership that specializes in used cars instead.
Research Your Car's Value: Using tools from Cars.com, Kelley Blue Book, or your local dealership will help you get a fair market estimate on the trade-in value of your car. You can use this number to negotiate your price or get an approximate value for what the dealer is willing to buy your car for.
Bring Along the Car's Title: Having your vehicle's title ready when you sell it will save time on the dealer's end and get you your offer faster.
List the Benefits Of Your Car: Along with providing a detailed history of the maintenance record of your vehicle, listing the additional features and accessories will increase the value of your vehicle and make it more appealing to dealerships.
Clean Your Car: Having your car washed and detailed, and replacing small parts like windshield wipers or floor mats is a great way to increase the value of your vehicle before you bring it to the dealership.
Sell Your Car at Mossy Toyota Today!
Now that you know where the best place to sell your car is and that we buy cars at Mossy Toyota, there's no reason to spend another second worrying about the sales process. Reach out to us online to trade in your vehicle for a fresh Toyota model today! If you have any questions along the way, our team members are here to help you during your car buying experience.