Used Car Buying Checklist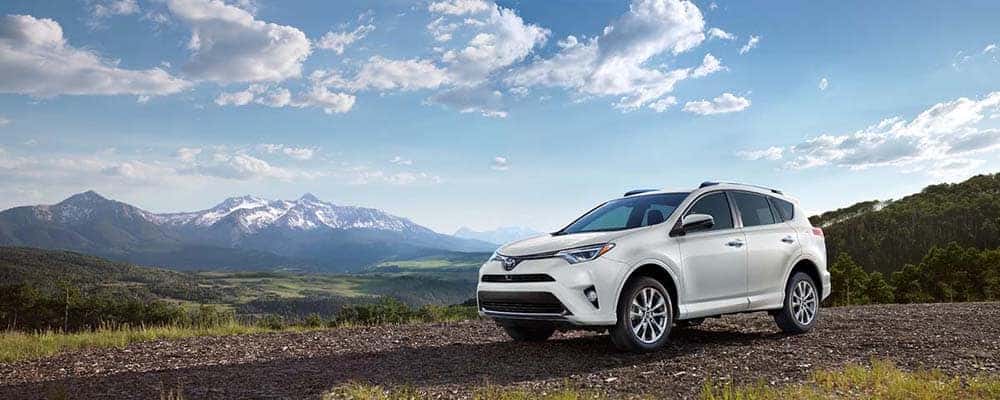 If you're thinking about buying a used car near Chula Vista, there are plenty of options to choose from—but where are the best places to look for a pre-owned vehicle, what questions should you ask, and what should you look for when buying a used car? Find out with this used car buying checklist from the used car experts at Mossy Toyota, serving drivers in La Jolla and Chula Vista.
1. Buy from a Trusted Dealer.
Even an affordable car is a big investment. Sure, you can get a good deal from a private seller or a used car lot. However, dealers have a reputation to maintain. Indeed, Mossy Toyota in San Diego, CA has a proven reputation; so whether you're looking for reliable used cars or service, it's best to stick with the used car experts.
2. Take a Test Drive.
Make sure the vehicle is in good working condition for your daily drives around Encinitas by taking it for a test drive. When you take it for a test drive, be on the lookout for:
Rattling and odd noises from the engine or transmission
Grinding gears
Electronics and HVAC functionality
Cosmetic issues
3. Ask the Right Questions.
You'll surely want to ask for a vehicle history report. A vehicle history report gives you a thorough understanding of the background of the vehicle you're looking at, including important information like service history, ownership history, and accident history.
In addition, you'll want to ask how the owner reached the sale price for the used vehicle. If you're still unsure, it's not a bad idea to ask whether the owner can hold onto the vehicle until you make the final decision.
4. Consider a Certified Pre-Owned (CPO) Vehicle.
Thinking about buying used but like the idea of buying new? Consider buying a Certified Pre-Owned vehicle in order to get a used vehicle in like-new condition as well as manufacturer warranties and new car financing rates. Check out the CPO Toyotas on sale near Del Mar at Mossy Toyota!
Buy Your Next Used Car Near Carlsbad From Mossy Toyota!
If you're looking for an impressive selection of used cars near Chula Vista, then you'll want to choose Mossy Toyota. Here, we have an impressive selection of used cars under 10k, pre-owned vehicle specials, and even a lineup of new Toyota models for sale. We're located in San Diego, CA. After you've bought your awesome pre-owned vehicle, celebrate by picking up your friends and heading out to one of San Diego's best escape rooms!
Recent Posts from Mossy Toyota
The 2020 Toyota Supra is now available at Mossy Toyota, and we have the specs and information to help make your car-buying decision even easier. The newest addition to the Toyota model lineup, the Toyota Supra, was unveiled at the Chicago and Detroit Auto Show, and La Jolla drivers are excited to get behind the wheel! Visit…

The new Toyota Corolla is easily one of the most reliable and highly praised sedans on the La Jolla roads today, with drivers enjoying years of dependable and comfortable driving. When you follow the recommended maintenance schedule, your Toyota Corolla has a life expectancy that can reach up to 10 years or 300,000 miles – or…

The 2019 Toyota RAV4 offers all-wheel drive in every trim, and with the high-end Adventure trim, it comes standard. If you were wondering whether all RAV4 models are AWD, the answer is that they can be! However, the particular Toyota all-wheel drive system that comes with your vehicle varies depending on the trim you select….