How Often Should You Change Your Oil?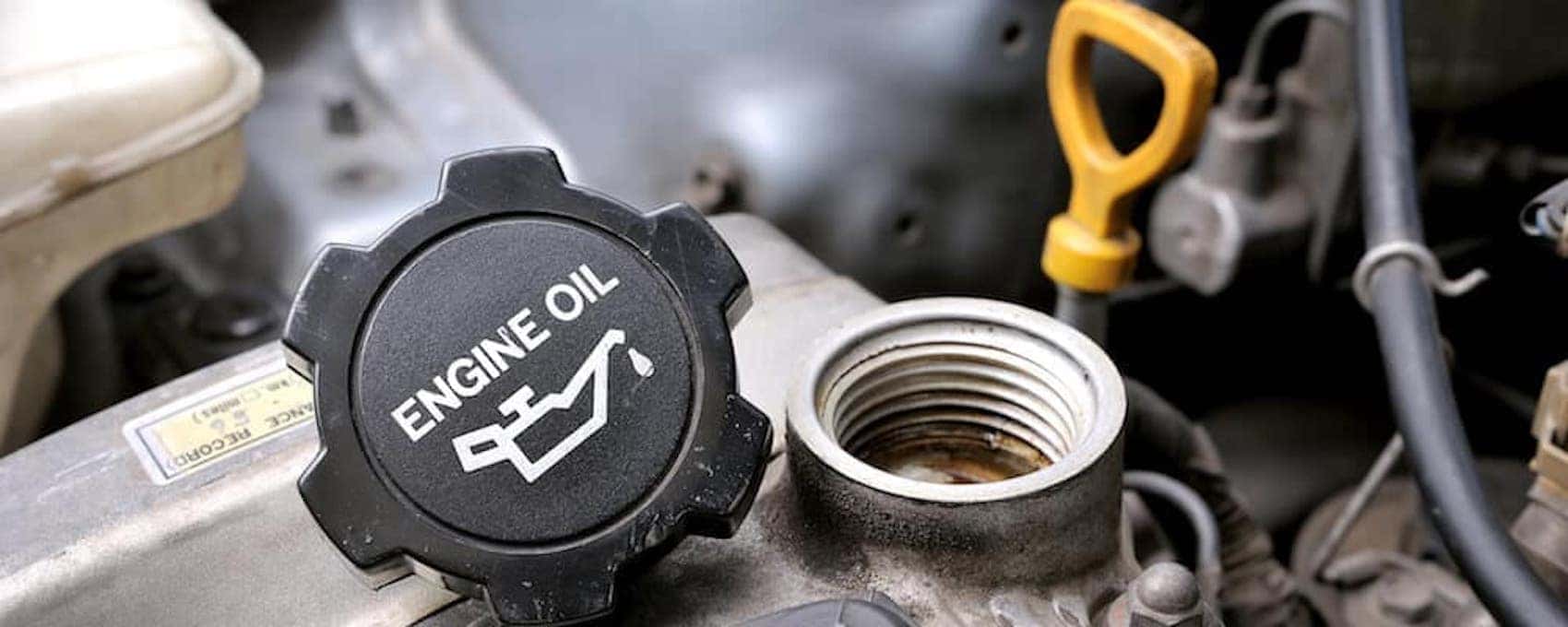 As you're driving your Toyota through San Diego, you may be thinking of what's next on your cars maintenance list. If you've already had your tires rotated and your transmission fluid checked, then it may be time to change your oil. If you find yourself wondering how often you should change your oil, then you'll be happy to know that most vehicles can drive for as many as 7,500 to 10,000 miles before their next oil change. While this is the general rule, you should always check your owners manual for specifics – especially if you use your Toyota to go off-roading or if you use it on your La Jolla job site. Learn more about oil change frequency below with Mossy Toyota, and contact our service department for any of your maintenance questions.
Oil Change Frequency in a High-Performance Vehicle
The rule of thumb when it comes to oil change frequency is that most vehicles used to run errands and take you to and from work in Chula Vista will need their oil changed every 7,000 – 10,000 miles, or about every six months. However certain vehicles with performance engines that are used on jobsites, for racing, or for frequent-off road use will need their oil changed sooner. Sometimes this can be as frequent as every 5,000 miles, but you should consult with your mechanic and your Toyota owners manual for your specific oil change frequency.
Oil Changing Tips
While you're planning your vehicle maintenance schedule, read these facts about oil changes. They will help you understand the importance of oil changes and why oil is important for your car.
If you don't drive your car often in Carlsbad, you still need to get your oil changed at least twice a year. Oil breaks down over time and picks up debris. If you run your car with old or bad oil, it could damage your engine.
When you get your oil changed at Mossy Toyota or on your own, you should change your oil filter as well. This is a necessary filter to help keep the oil circulating your engine clean, and since you're already under the car, it makes sense to do it all in one afternoon.
You may have seen synthetic and conventional oil on the shelves at auto parts stores, but which is right for your car? The best way to tell is to check your owner's manual. Some engines require synthetic oil to run properly, and their engines could be damaged if you try to save money by buying conventional oil instead.
If you don't change your vehicle's oil at the proper oil change frequencies, then you risk severely damaging your engine. Oil is a lubricant that keeps all the small, moving parts of your engine working properly. The longer you wait to change your oil the quicker your engine's parts will be damaged, which can lead to costly repairs later.
How Often Should I Check My Oil Level?
While you don't need to change your oil until you reach 7,500 to 10,000 miles, you should check your oil every month to make sure it's level and to catch any leaks. While you're checking your oil level using the dipstick, you should check the color and appearance of the oil as well. When you first add oil to your car it will be an amber color, but if you check it and it's sludgy, has particles in it, or is black in color, then it's time for an oil change. If you check your oil every month and have to continually add more, then you should schedule an appointment with the Mossy Toyota service department to have your oil lines checked for leaks.
Have Your Oil Changed at Mossy Toyota
Now that you know how often you should change your oil, make an appointment with Mossy Toyota to have your oil changed, make sure to check our service specials as well for discounts on routine maintenance like oil changes or tire rotations. You can also read our service tips for other service information on your Toyota vehicle. Questions? Contact us and we'll help you however we can!
More from Mossy Toyota
If you're searching for a new, fuel efficient sedan for your San Diego commute, then you won't want to miss out on the 2020 Toyota Camry. Not only is the new Toyota Camry one of the most reliable cars on the road, but it offers a hybrid model and performance engine options. When you drive a…

When it's time to upgrade your ride with a spacious and reliable Toyota SUV for sale in the Carlsbad area, the exterior color options can make a difference. Explore the Toyota 4Runner colors and find the one – whether it's bold or neutral – that matches your unique personality. Browse our inventory of new Toyota…

How much can a Toyota 4Runner tow? Each of the 2020 Toyota 4Runner trim levels can tow up to 5,000 pounds*. The 2020 Toyota 4Runner comes standard with all of the latest towing features needed to hit the road on an exciting adventure. So before you leave on your next camping trip near La Jolla with…