Best Mexican Restaurants in San Diego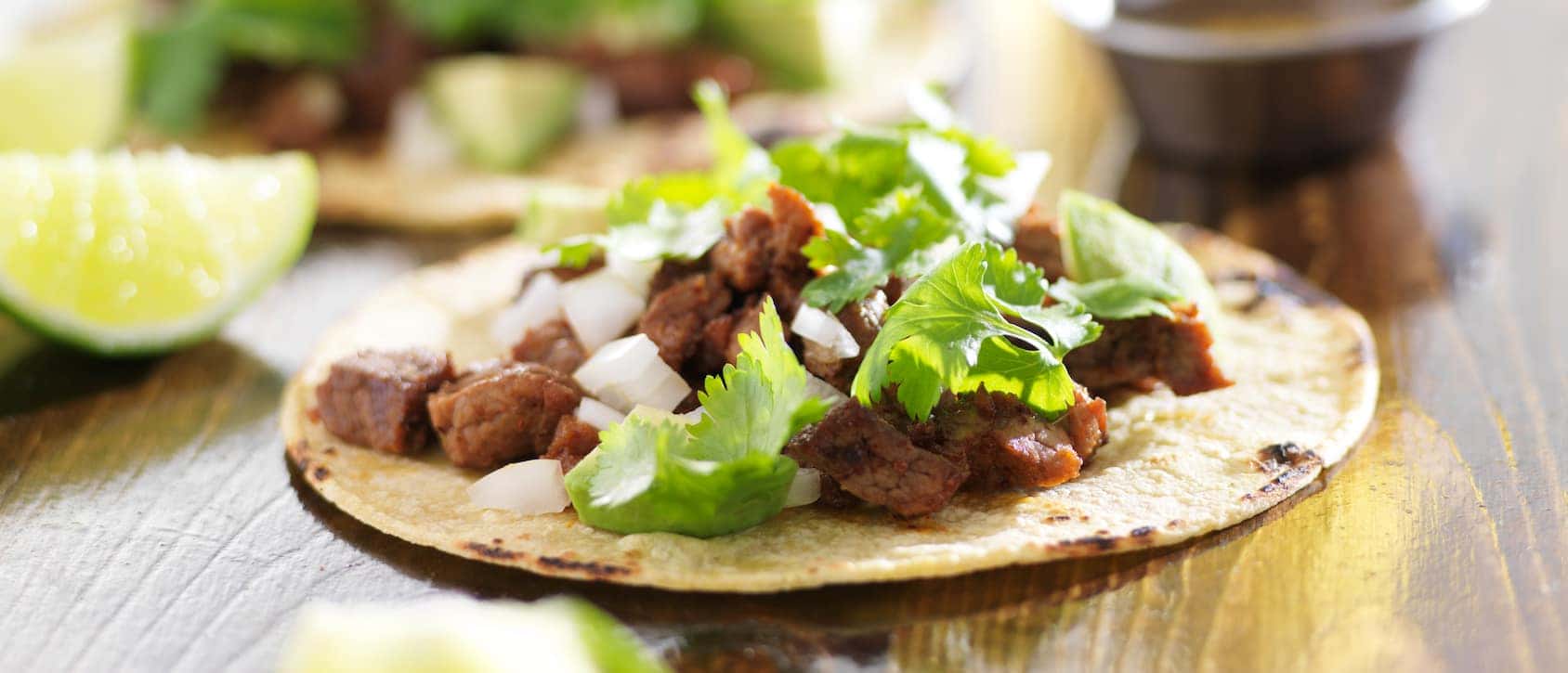 You don't have to go far to find authentic Mexican fare in the La Jolla area, but what if it's an occasion only fit for the very best? For your dining pleasure, the staff at Mossy Toyota has put our heads together to create this rundown of the very best Mexican restaurants in San Diego.
Miguel's Cocina
Three decades of unwavering commitment to artisan cuisine have built a loyal following for this classic San Diego Mexican restaurant. Everything from chips and salsa to their famous spicy rich mole are made fresh in the kitchen at Miguel's every day. Favorites dishes of Carlsbad diners include the Sonoran grilled swordfish tacos, sirloin fajitas, and the decadent jalapeno white sauce.
La Puerta
La Puerta aims to give guests a low-key, reasonably-priced experience that's hard to find in the downtown area of a major city. Yet they're able to do all that, even as they attract diners from Chula Vista and beyond for their family-inspired, artisanal Mexican fare. Every part of your dish is prepared fresh each day, with the highest-quality ingredients available. Don't miss their signature drinks and tequila! El Indio Mexican Restaurant and CateringEl Indio has been a popular San Diego staple since it opened in 1940, originally as a tortilla factory where fresh corn tortillas were made by hand. If you've ever enjoyed a taquito, you can thank El Indio founder Ralph Pesqueira, Sr. — he first rolled a tortilla into a "little taco" when factory workers in the surrounding area asked for a ready-to-eat lunch!
Casa Guadalajara
You absolutely can't go wrong with Casa Guadalajara, which was recently voted Best Mexican Restaurant by the readers of San Diego Magazine. You have a lot of options for enjoying their fabulous regional Mexican cuisine and festive live mariachi music — whether you're catering a wedding or banquet, hosting a corporate dinner, or celebrating a birthday. Casa Guadalajara will work with you to design a custom event! Guest favorite dishes include grilled fish tacos and chicken enchiladas with green chilies.
Rely on Mossy Toyota for San Diego's Best!
We hope you enjoy our selections of the best Mexican food restaurants in San Diego — and for more in-the-know tips on shopping, dining, family fun, and the best dog parks in San Diego, be sure to check out our San Diego Guide. If you have any more questions, don't hesitate to reach out to us at Mossy Toyota — we'd love to hear from you!